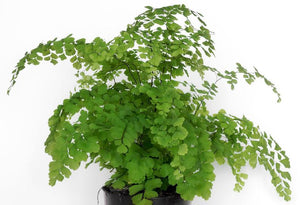 Light: Moderate to bright light. No direct sun.
Water: Keep soil evenly moist, but not soggy.
Humidity: Requires moist air that rarely drops below 50% relative humidity. For a healthy plant, use a cool-mist room humidifier or plant in a terrarium. Brown leaf tips are a symptom of dry air.